Meet Coastal Escapes Inc.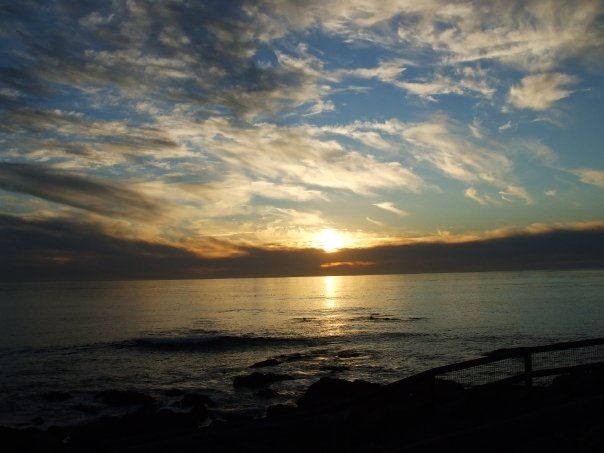 With the origins dating back to the mid-1980s, Coastal Escapes, Inc. is a relatively new name for a long-time leader in the management of vacation rentals in both Cayucos and Cambria. We feel these picturesque communities are among the most appealing of Californias coastal towns.
Next time you plan a visit to the scenic Central Coast, why not choose a vacation rental for your lodging? With a wide assortment of rentals to select from, you can find one just right for you and learn what its like to reside in one of Californias premier resort communities.